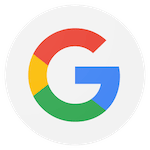 I absolutely love bringing my 6 year old son here!! He loves martial arts now and I can't wait to see him progress!! The people here are awesome and love kids! I would definitely recommend signing your children up here! The prices are very reasonable as well!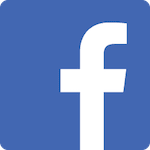 Great exercise routines and the instructors really care!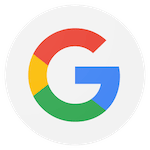 So much fun here! Kim and Max are great. Really want people to get better in a fun environment!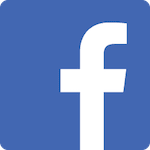 The class is great and my son enjoys it.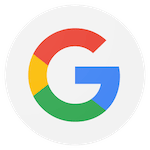 The instructors are amazing and very patient with the children. My child wants to literally come here EVERYDAY! She has learned so much in the past month and it has also helped with her discipline at home. If you are looking to start your kid in karate, this is the best place to do it. The best prices and the best people!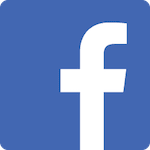 I love being a member, my stress level and weight are down. My trainers are awesome.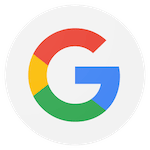 Wonderful staff and my kids have had a wonderful time learning here. The instructor knows what he is doing and it shows through his enthusiasm to teach. I will definitely keep coming back!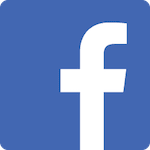 I like the environment: safety first, empathetic instructors who balance pushing you hard but also making sure you pay attention to your limits so that you don't injure yourself. Many class times to fit my busy schedule. I get an awesome workout every time I go!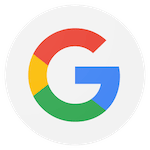 I love this place! Great staff! Great workout! Love the classes! 😍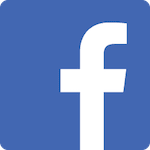 awesome instructors , work out plans for all ages and sizes.